About Astoundant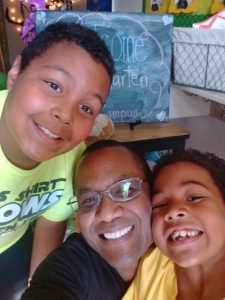 Hi, my name is Van, and I'm the CEO and Founder of Astoundant Communications. We help small and medium business solve their voice and video communications problems.
I've been working in the communications and technology industry since 1994, and here's what I've found: when small and medium businesses have access to the same communications tools that big business have access to, they thrive.
Suddenly, clients are so much easier to reach, as if they fall out of the sky and right on your doorstep. There's more time for what's important; not just work time, but family time. And business owners sleep better at night.
We're looking to partner with businesses who are considering an upgrade their outdated communications systems, those who are about to launch or just launching, or those who are frustrated with poor service. After the switch, you will have forgotten all about us, and that's when we've accomplished our mission.